Money transfer made to the wrong bank account for fraud in Viet Nam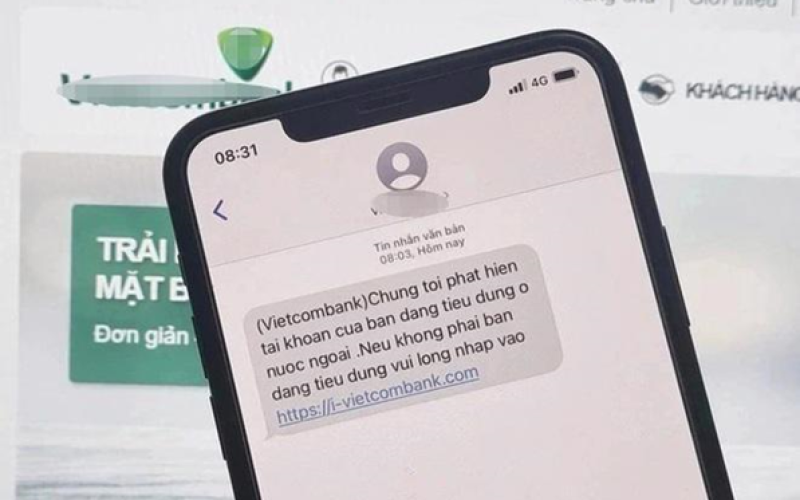 Money transfer made to the wrong bank account for fraud in Viet Nam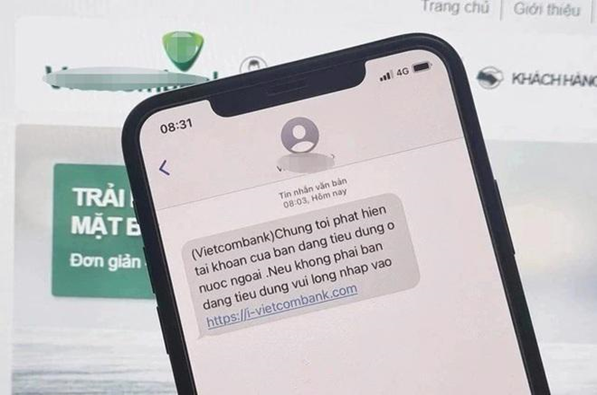 Original article written in Vietnamese Chuyển nhầm tiền qua tài khoản ngân hàng để lừa đảo
At the end of 2021 suddenly experienced a new scam that is the scammers intentionally send money to the wrong bank account. The thing is they ask the account holder who receives that amount of money for not only money returned as a creditor but also repayment of an assumed loan. Here, Nghiep Thanh Law will give advice and measures to prevent this type of fraud.
1. Some subtle money transfer scams
The wrong transfer of money and then reclaiming it as a loan will make many people confused, and scared. Some specific tricks can be mentioned as follow:
+ Suddenly, you receives an amount of money of 10 million (just an assumed number) transfered to your bank account with a message "Lent by Mr. H.". Right after, someone calls you and asks you to return the money with various reasons such as "by accident", "in a hurry". They may even growl, talk like a gangster. In another case, a Zalo account sends you a friend request with the reason "Financial company disbursed money to you", then urges and forces you to transfer the money back to them immediately. If you do what they has required, you will become a debtor and bear an unexpectedly exorbitant interest.
+ Suddenly, you receives an amount of money of 10 million (just an assumed number) transfered to your bank account. Then, a stranger calls and say that he or she is abroad and ask for the money returned via a link. If you use this link to transfer the money back, all the money in your account will be withdrawn.
Bạn cần tư vấn dịch vụ này!
Those tricks or similar ones (wrong money transfer) are scripts made up to scam to break faith with account holders who are naive, gullible, nervous and frightened due to threats; therefore, most of victims fall into the trap of money lost .
2. Solutions to wrong money transfer issues
When facing those circumstances mentioned above or similar cases (wrong money transfer), what you need to do is:
First: Do not use that money for personal purposes because the failure to return the wrongly transferred amount will be considered as possession of another person's property without any legal basis.[1] In addition, depending on the amount of illegal possession without a legal basis, you will be fined from VND 2-5 million (for less than VND 10 million)[2] and prosecuted for criminal liability for illegal possession of property (for over VND 10 million).[3]
Second: Contact your bank to have them return the money, and make questions related to precautions against money transfer scams. Specifically, for safety reasons, you need to go directly to the bank to solve the problem, then the bank and the police will coordinate to clarify the case.
The content above is the advice on "Money transfer made to the wrong bank account for fraud in Viet Nam"
If you find the article useful, let's spread the knowledge to the Community by clicking "Share" this article.
Nghiep Thanh Law thank you for your reading and sharing. We look forward to receiving your feedback and suggestions.
Translator: Le Khanh Linh
Content writer: Le Tuan Huy
Instructor: Nguyen Linh Chi
Admin: Lawyer Thuan
[1] Article 579.1 Civil Code 2015.
[2] Article 15.2.(e) Decree 167/2013/ND-CP.
[3] Article 176 Criminal Code 2015.
Bạn cần tư vấn dịch vụ này!