Circumstances where abortion not allowed in Viet Nam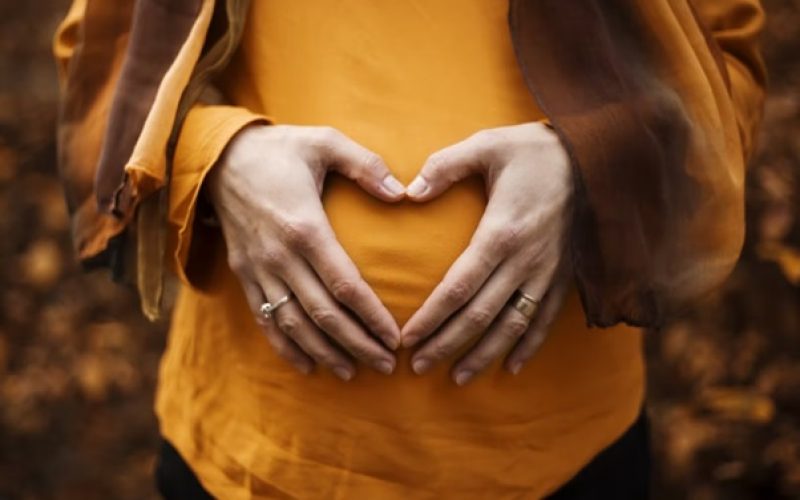 Circumstances where abortion not allowed in Viet Nam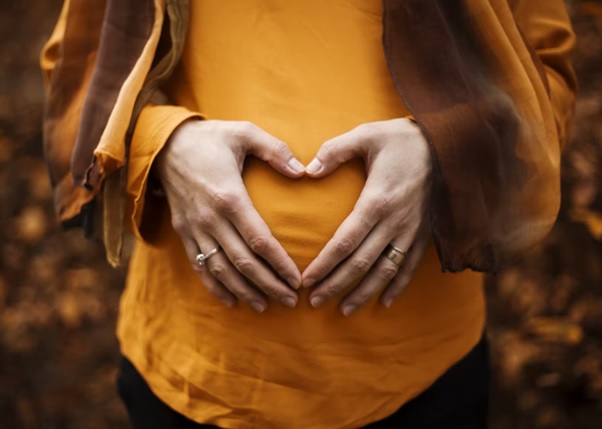 The original article written in Vietnamese Circumstances where abortion not allowed in Viet Nam
Issue: My family has 5 daughters and I am the oldest sister. Because of the desire for a son, my parents gave birth close together. This time, my mother get pregnant again, and the baby is a girl. Then, my father shouted at my mother very badly and asked her to have an abortion. But when she went to the hospital, the doctor did not allow the abortion, so my mother planned to go to other medical centers to have an abortion. Can I ask why abortion is not allowed and if abortion is done at centers outside the hospital, will there be any bad consequences?
We are glad to receive your question. Nghiep Thanh Law would like to share our opinion as follows:
Pregnancy and childbirth are the sacred rights of women. Protecting pregnant women is more focused than the foetus in the womb, specifically, the State allows abortion to ensure the mother's health, in case of unintended pregnancy, pregnancy at a young age, etc. However, there are many cases in which abortion is not allowed.
So when is an abortion prohibited?
First, abortion for sex selection of the foetus.[1] Many families still believe that having a son is a mandatory obligation of couples. If you keep giving birth or do not give birth to a son, it is disrespectful to your parents. This leads to abortion because they do not want to have a girl.
Second, only abortion under 22 weeks of age are allowed.[2] Currently, there are methods of abortion with pills, vacuum aspiration, dilatation, and forceps, but these methods only apply to foetuses under 22 weeks of age. Therefore, it can be seen that, if the pregnancy is over 22 weeks, no medical center is allowed to conduct abortions for pregnant women.
Bạn cần tư vấn dịch vụ này!
Third, do not give abortion to people who are forced, seduced or threatened to have an abortion.[3] Many men long for sons or women are lured into abortion in order to give birth to boys. Therefore, the laws need to take measures to prevent this deviant thoughts by applying strong sanctions to individuals and organizations that propagate and agree to abortion due to sex of the baby.
Thus, your mother's case may fall into the content of abortion due to sex selection of the foetus or the foetus is over 22 weeks old, hospitals do not support because it is a prohibited by law.
Penalties for abortion due to sex selection

You may refer to the abortion method instruction at: HDQG ve cac dich vu cham soc suc khoe sinh san
You may refer to What rights unborn children are entitled to
You may refer to Who has the right to unilaterally file a petition for divorce
The content above is the advice on "Circumstances where abortion not allowed"
If you find the article useful, let's spread the knowledge to the Community by clicking "Share" this article.
Nghiep Thanh Law thank you for reading and sharing. We look forward to receiving your feedback and suggestions.
Translator: Le Khanh Linh
Content writer: Le Kim Bao Ngoc
Instructor: Nguyen Linh Chi
Admin: Lawyer Thuan
[1] Article 7.2 Law on Protection for people's health 1989.
[2] Part 8 National Instruction for Reproductive Health Care Services, Decision 4128/QD-BYT.
[3] Article 100.6 Decree 117/2020/ND-CP.
Bạn cần tư vấn dịch vụ này!