Business consulting service in Can Giuoc – Long An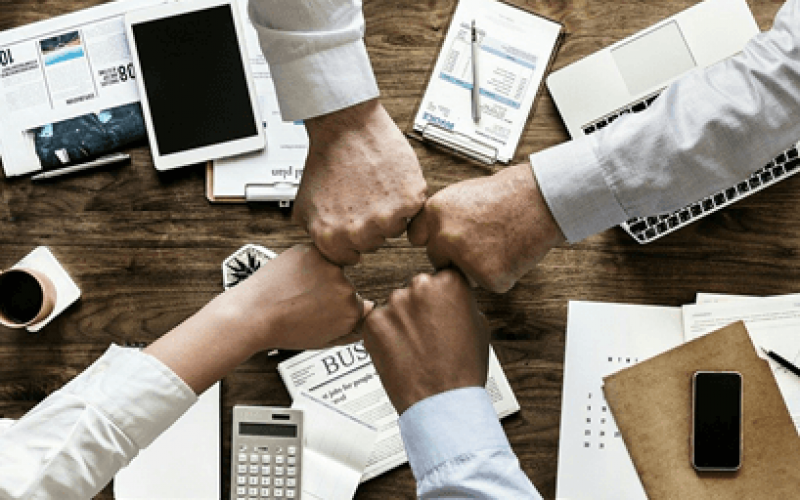 Business consulting service in Can Giuoc – Long An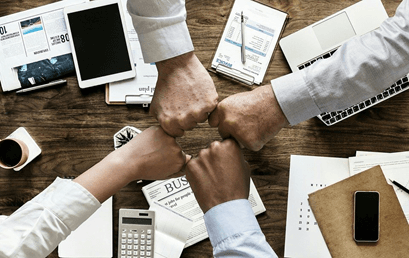 Long An province already has a special geographical position, because it belongs to the Southern Key Economic Development Zone, which plays a particularly important role in the economic development strategy of Vietnam. Besides, due to its proximity to Ho Chi Minh City, Long An is considered as an expanding area for economic development as well as relocation of industrial factories to be most convenient for Ho Chi Minh City. Because of its development speed and favorable location, Long An is gradually becoming a fertile land, where residential areas are concentrated, town expansion, convenient transportation connection both by road and waterway. That leads to a significant increase in the number of newly established enterprises in Long An.
So, normally, we need to prepare to set up a business?
First you will need to determine your business direction through choosing the types of businesses. Currently, according to the Law on Enterprises 2020, you have all 4 types of businesses, including: private enterprises, partnerships, limited liability companies (one member and two or more members. ), Joint Stock Company. Each type will have different advantages and you need to determine which one you best suit, you will be based on the following criteria: size, legal status, membership, unlimited liability or Limited to corporate debt obligations, capital / share transfers, stock issues, development goals, v.v…
Next, you must choose the business that your company is aiming for. This is one of the conditions for you to register for a new company. Besides the business line, you must have the investment capital and the address of the company's headquarters, v.v….. Once you have all the information to set up a business, you must submit a valid application at the business registration office (Department of Planning and Investment) where you intend to locate your company.
Bạn cần tư vấn dịch vụ này!
As mentioned, since there are 04 types of businesses, the preparation documents will also be different due to the corresponding characteristics of each type. But basically, you have to meet the following profiles:
Application for business registration;
Company rules;
Legal documents of individuals / organizations (ID / CCCD / Passport and other personal papers);
List of founding members / shareholders (Partnerships / two-member limited companies / joint stock companies)
Once you have provided all the legal documents, you will need to apply online at the National Business Registration Portal. After 03 working days, if the application is valid, you will receive the results. However, to be able to apply online you need to register for an account.
In fact, from online filing to the approval notice, it requires the applicant to grasp the legal provisions on the business when preparing the application to avoid errors. Many cases have to resubmit and supplement many times due to invalid documents, causing troubles and waste of your time. Therefore, instead of having to manually create a business registration account and tinker, research the legal regulations to submit a standard application. You can consider the Nghiep Thanh Law, our unit is willing to advise on the contents of business establishment procedures. In addition, we provide business establishment services in Can Giuoc – Long An, because the head office of Nghiep Thanh Law in Nha Be District is very convenient in processing documents.
CONTACT INFO
NGHIEP THANH LAW CO., LTD
Address: 136, Street 1, Phuoc Kien Residential Area, Hamlet 5, Phuoc Kien Commune, Nha Be District, City. Ho Chi Minh.
Transaction office: Room 21A6, No. 12 Ton Dan, Ward 13, District 4, City. Ho Chi Minh.
Phone: (+8428) 3941 3688 – Hotline: Mr.Co +84984996971 – Lawyer Assistant
Email: info@luatnghiepthanh.com
Website: https://tuvanluat.vn