Office for lease in District 4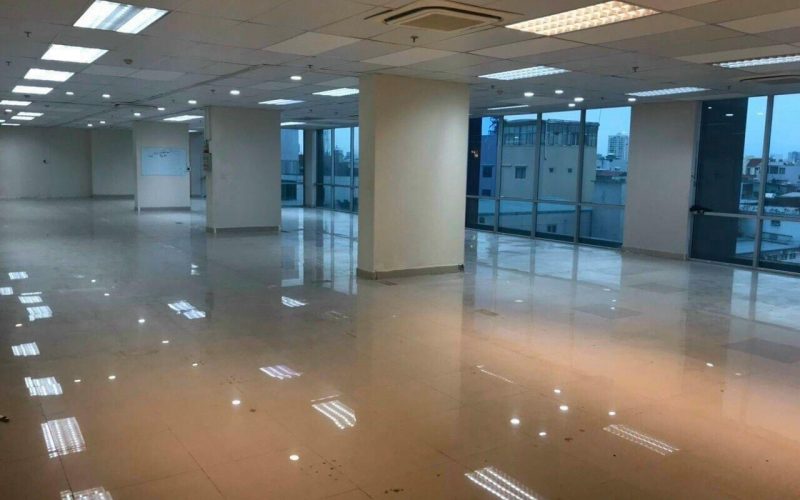 Office for lease in District 4
Office for rent in the center of Ho Chi Minh City/Saigon with low price.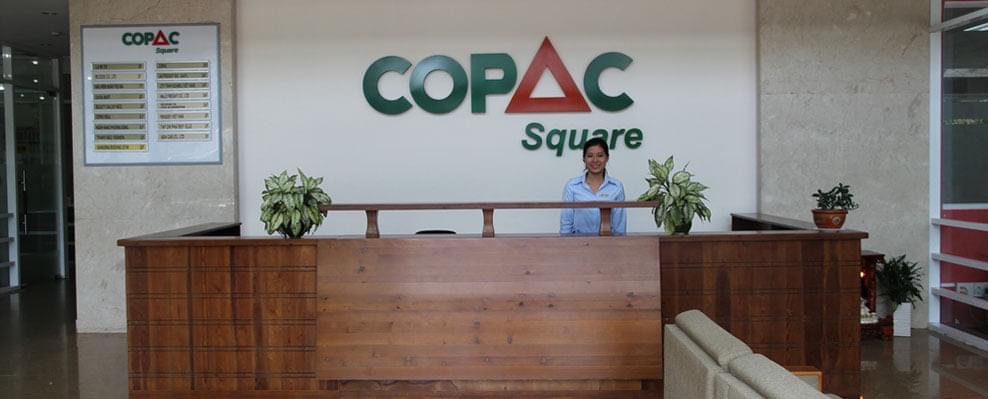 Location of Copac Square building
Copac Square Building is located at 12 Ton Dan Street, District 4. Located near Ben Van Don, convenient to move to Central Districts such as Districts 1, 2, 3.5 and Southern Districts of the City such as Districts. 7, Nha Be.
-1 km from Ben Thanh market.
-About 4 km from Phu My Hung new urban area.
-About 3 km from Tan Thuan Export Processing Zone.
-0.5 Km from Van Don Wharf.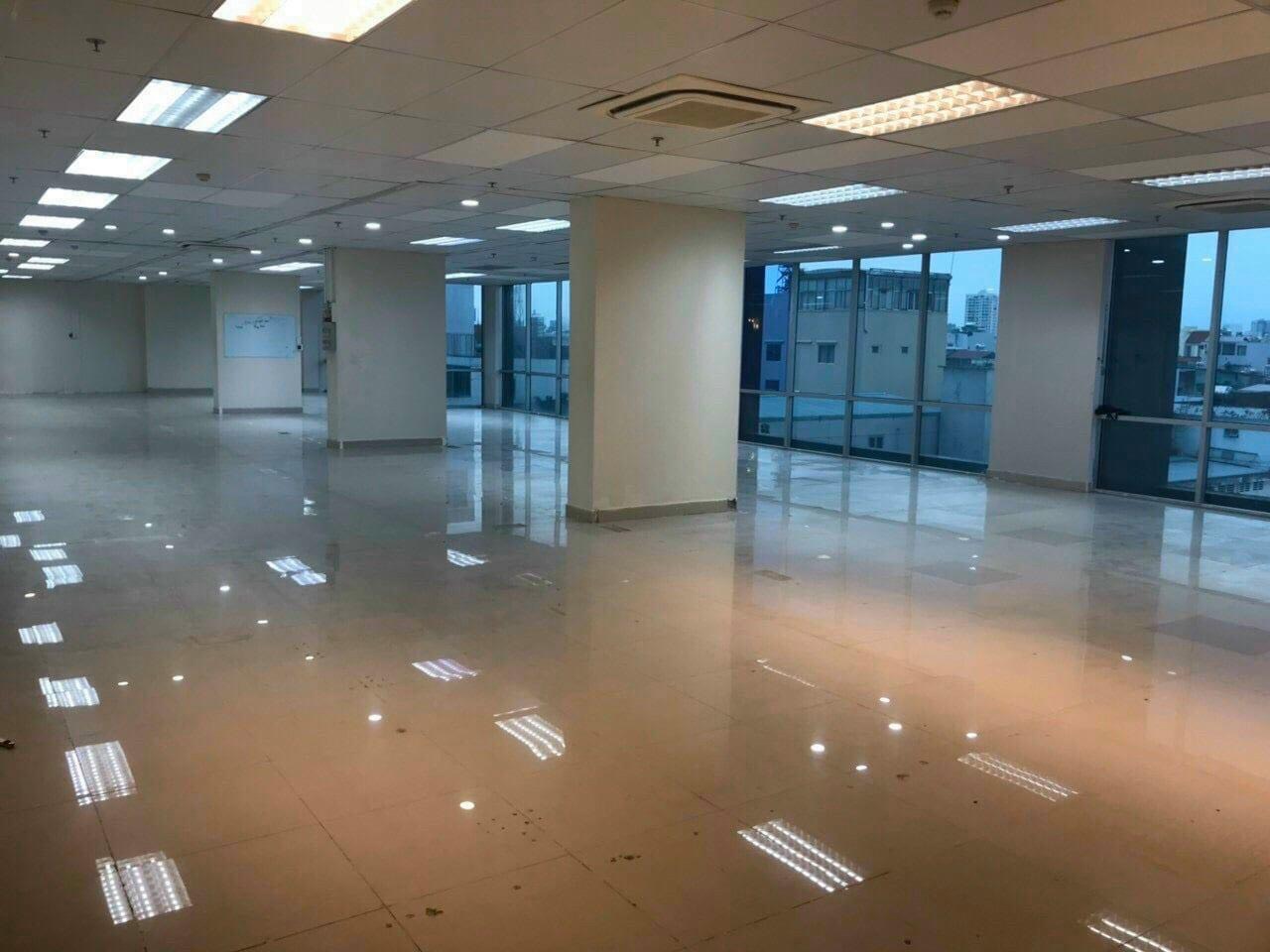 Utilities and services at Copac . building
Bạn cần tư vấn dịch vụ này!
The building is equipped with 4 passenger machines and 1 freight elevator.
Modern central air conditioning system, energy saving.
The building has a combination of apartments for living, so it is very convenient for businesses that need to rent accommodation for professionals.
Backup generator ensures 100% capacity.
Automatic fire protection system.
24h/7 security surveillance camera system.
The management and operation staff of the building are friendly and enthusiastic.
There is PG Bank in front of the building lobby and UOB Bank on the ground floor.
There is a cafe, lunch buffet for office staff on the ground floor.
Other costs not included in the rent at Copac Building
Lease term: 2 years or more
3 Months Deposit Monthly Payment
In addition to the rental cost of 12 USD/m2/month, customers have to pay some additional costs as follows:
Management service fee 4 USD/m2/month
VAT: 10%
Parking costs: The cost of electricity is calculated according to the business electricity price of City electricity. HCM.
Overtime cost overtime: Negotiable.
Management costs in Copac building include the following items:
Included in the cost of using central air conditioning during office hours
Using the Elevator Maintenance of the building's electromechanical system
Fire Protection System Cleaning services in public areas
General cleaning of the outside of the building
Security monitoring system 24/24 in public areas khu Insect treatment in public areas
Lighting of public places and parking lots Backup power system
Please contact me immediately to be able to choose a suitable rental area for yourself, giving priority to long-term tenants. Tel: 0984996971 or email: nminhco0807@gmail.com – Meet Mr.Co (No broker).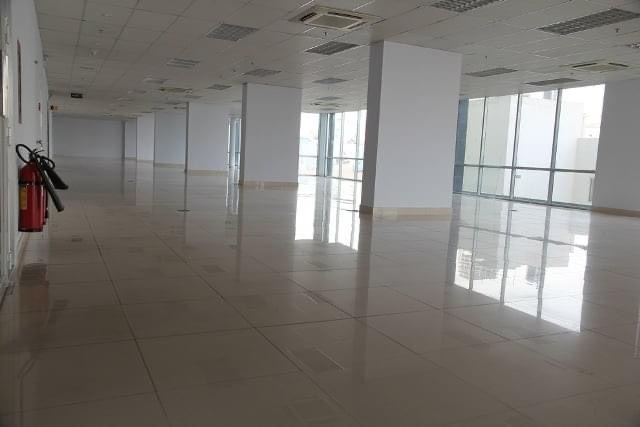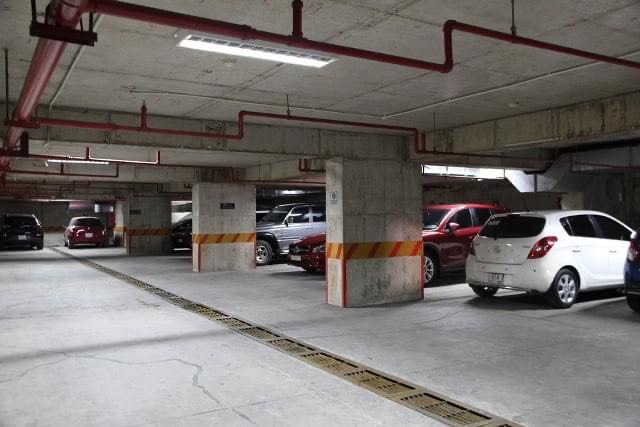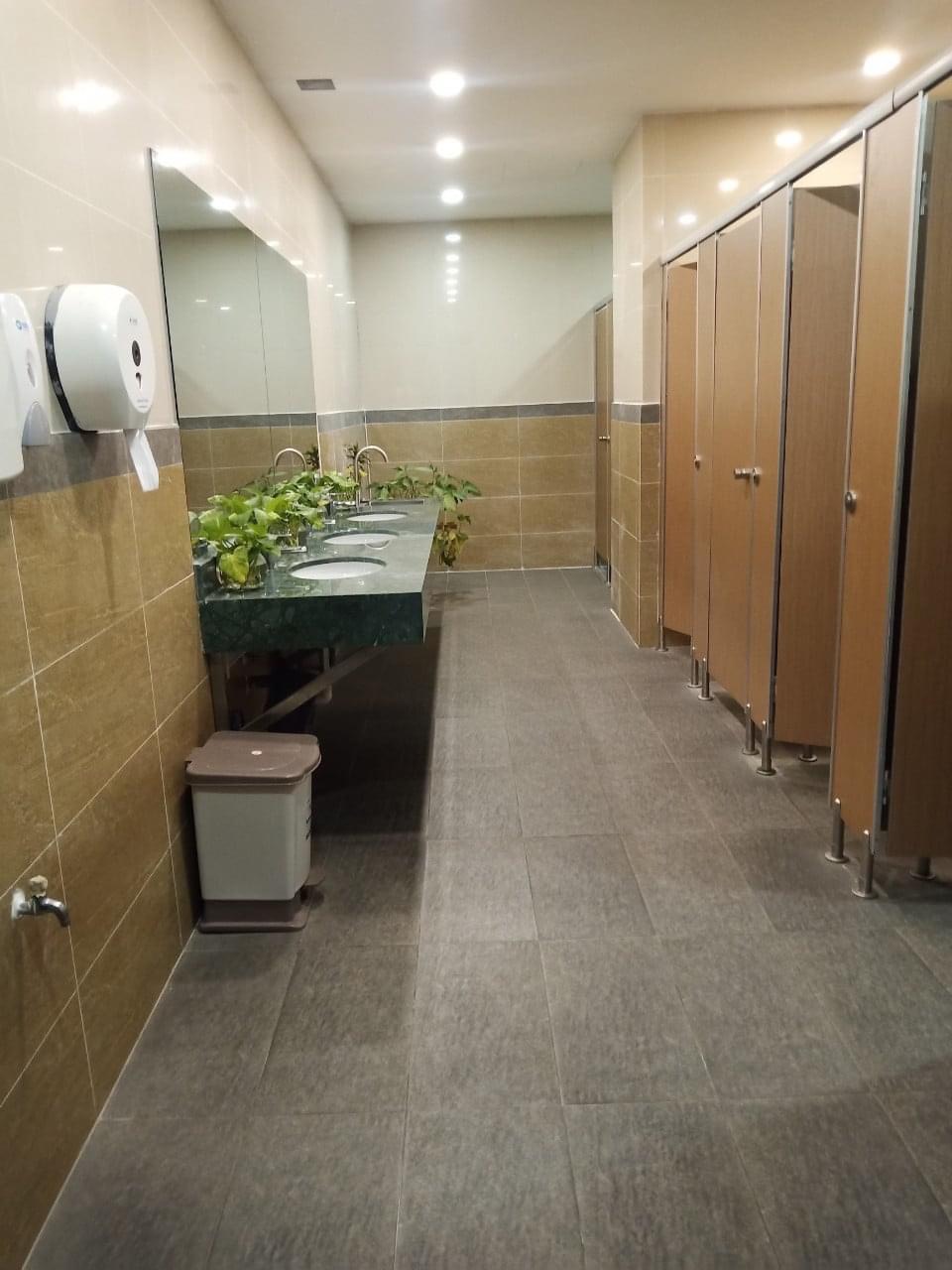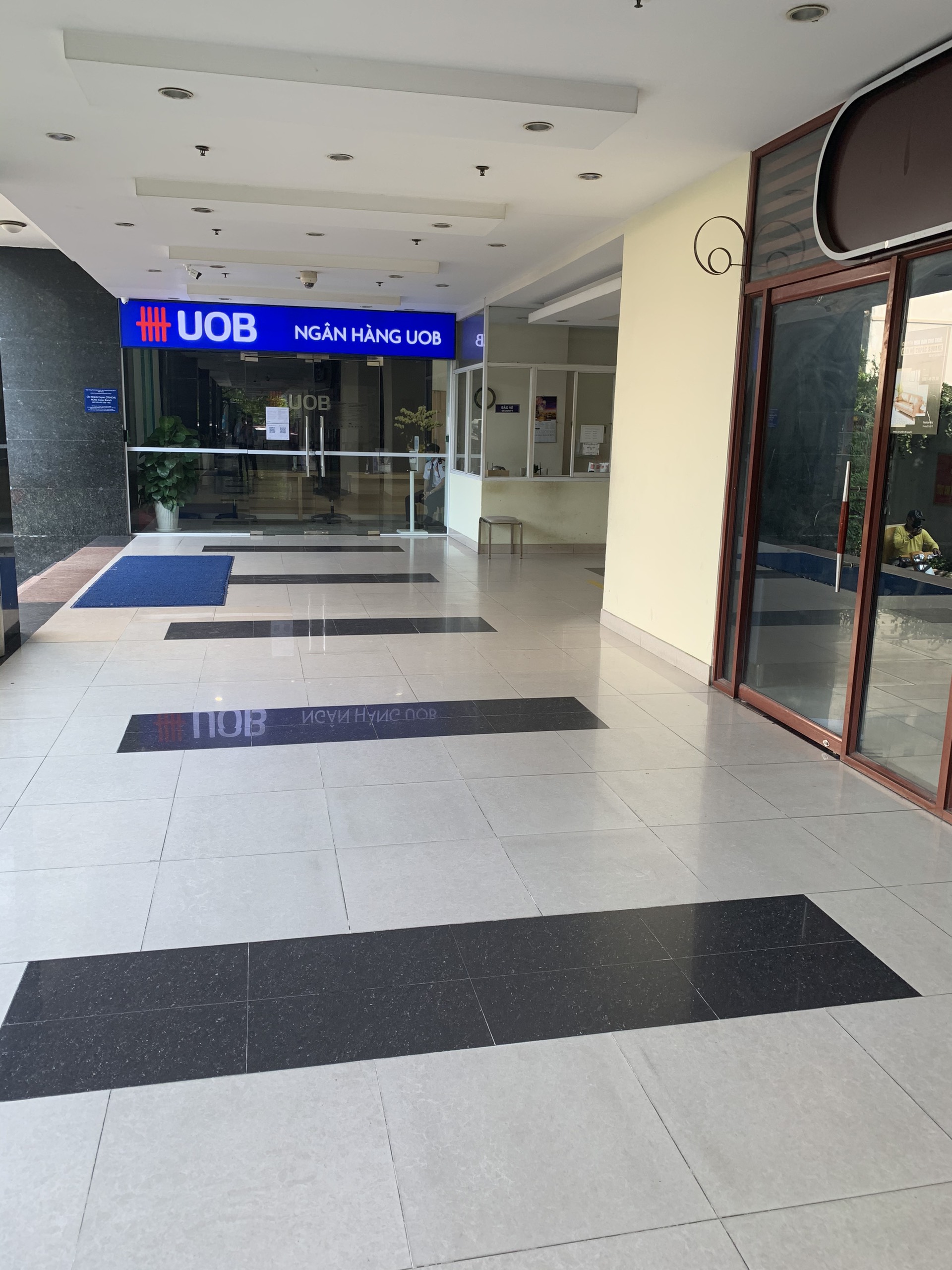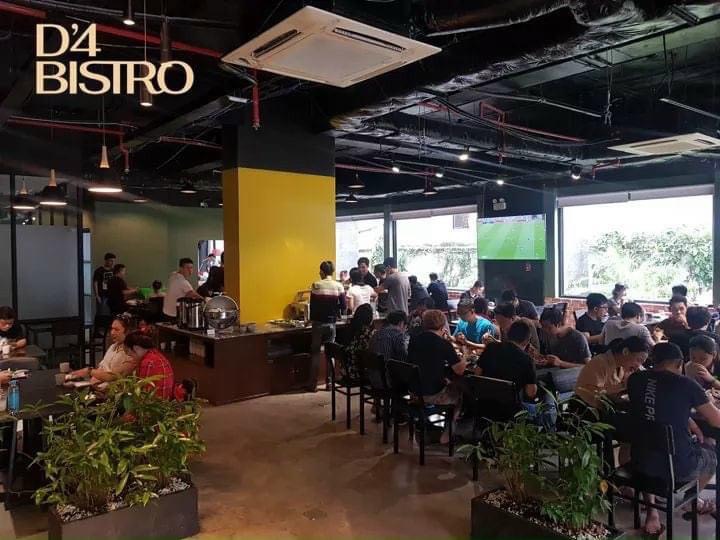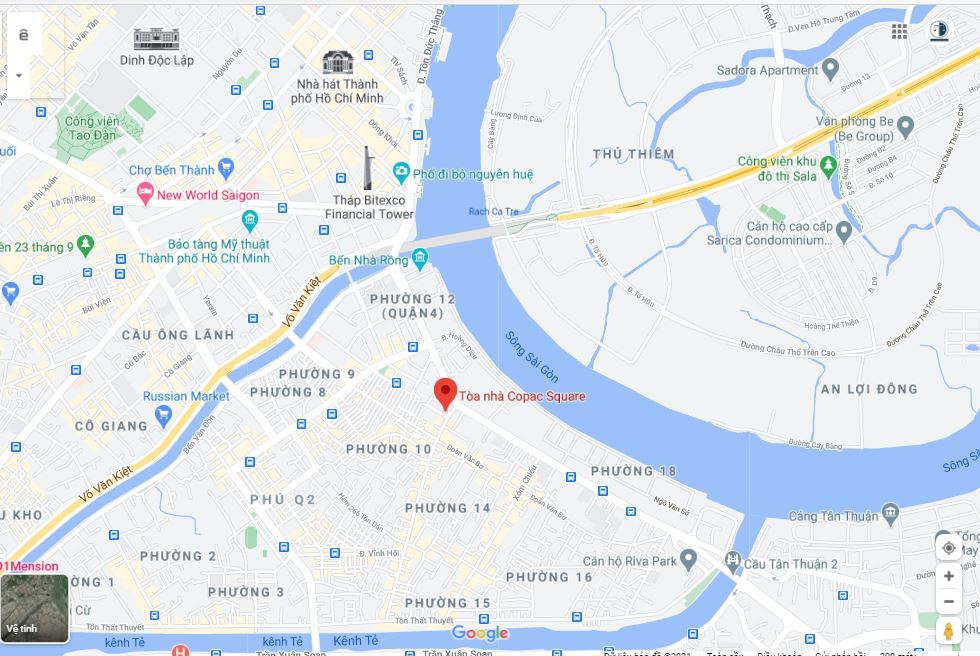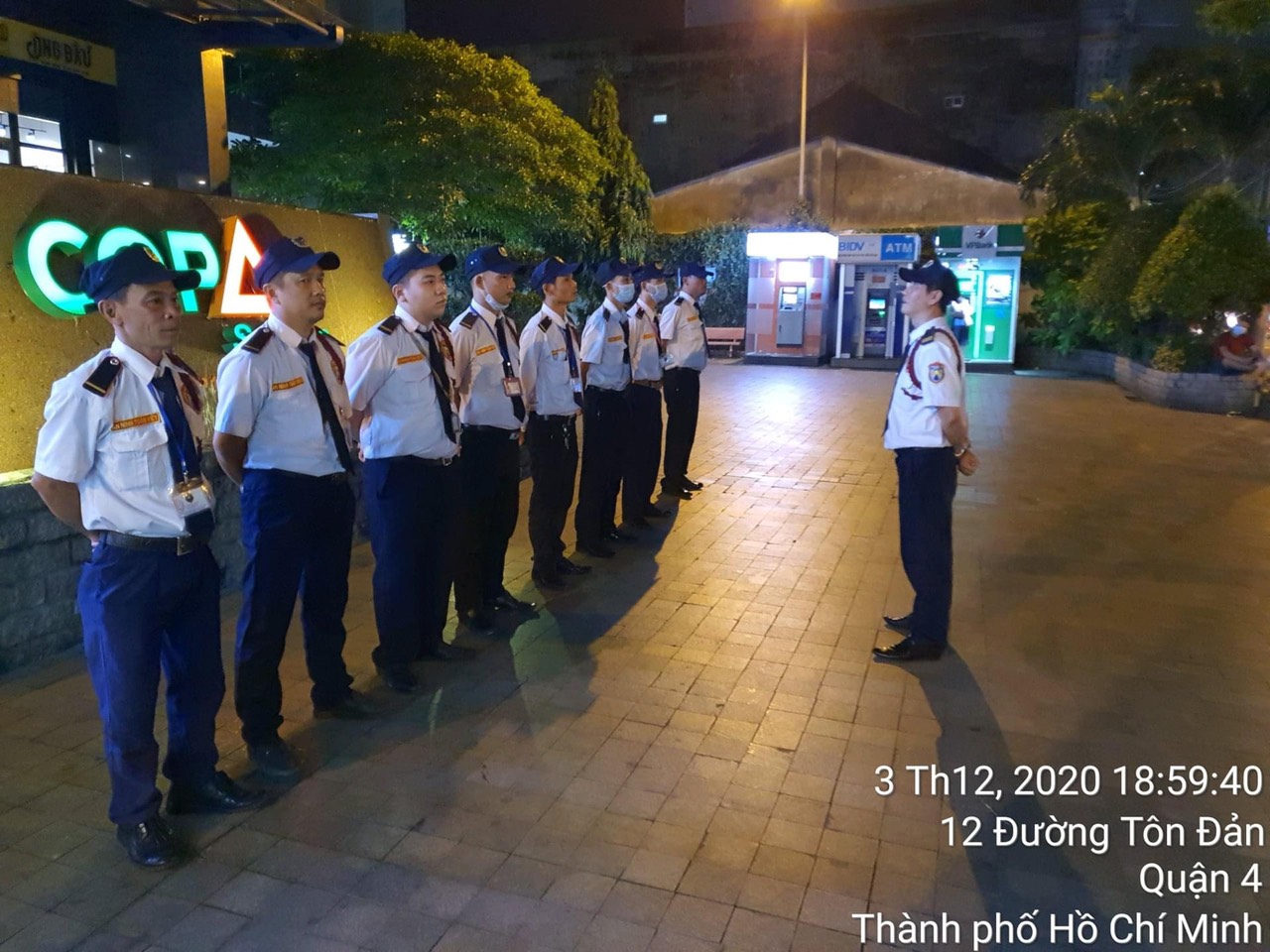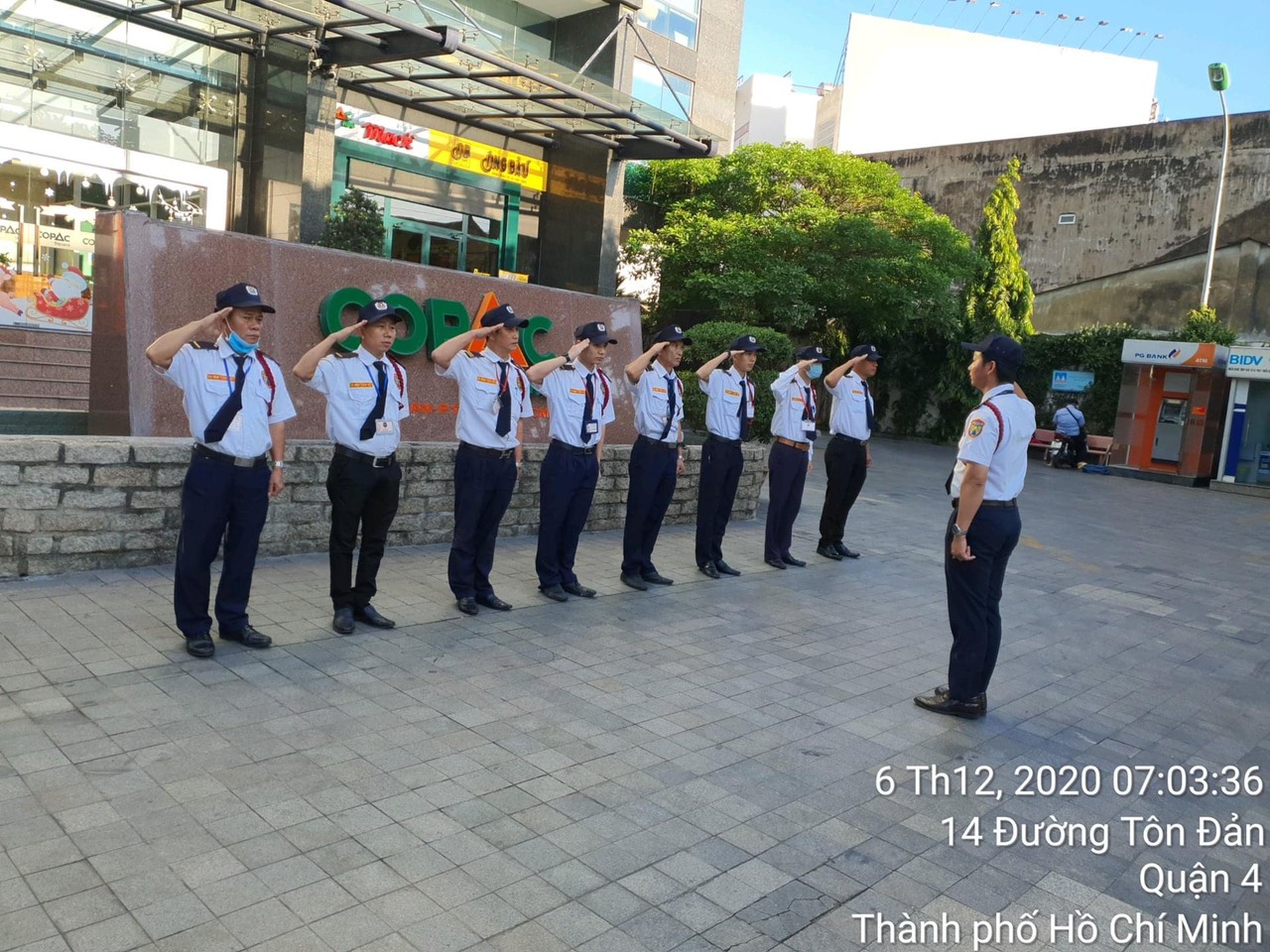 Bạn cần tư vấn dịch vụ này!